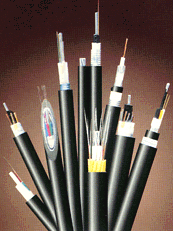 Zhejiang Linan P&T optical cable Enterprise Co is Located in Linan near Hangzhou. It's good geographical conditions and communicate, This industry joint many P&T department.
Our company has introduced the most advanced manufacturing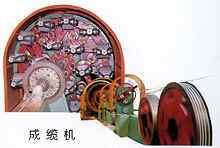 technology and equipment from abroad, and
absorbed modern management methods among 5 advancedengineer,12 engineer and specialist our company having ability of producing more then 3,000km optical cables. Our company can produce and sell primary coating single-mode and multimedia




optical fiber with varies kinds or sizes for telecommunications, can supply aerial cables duct cables with varies core-types such as layer stranding and slot type with jelly filling, and non-metal cables. Property tally with CCITT, IEC, US REA. We can give construction and installs adjust service after sell. The company produces such as JIN LONG brand SYKV-75 coaxial cables. It's market to comprehensive by masses of consumers.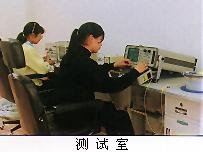 The tenet of our co is:" quality first best service, fine wares at low prices delivery in time."